A First Class Warranty To Give You Peace Of Mind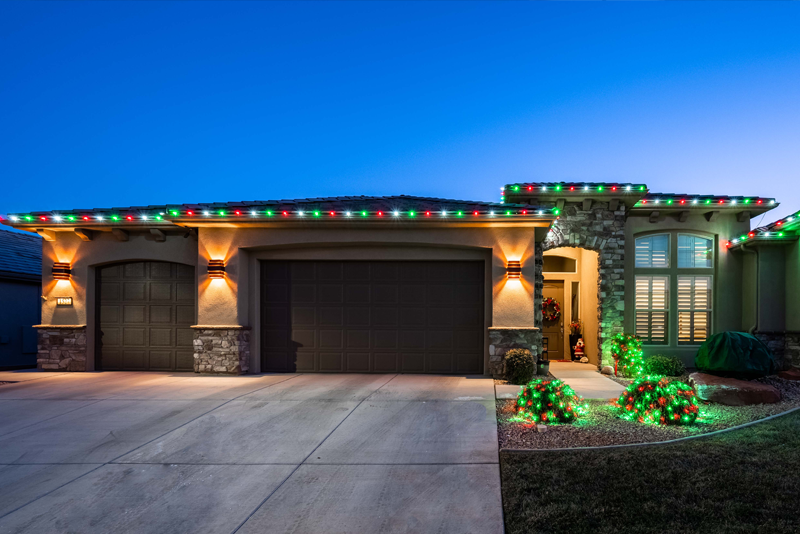 These things don't happen often. If they do, we promise to come out within 48 hours to fix any of the following:
A loose wire

A burnt out bulb

Any technical issues you are having! 
 Our warranty covers it all. If there are any issues, we will take care of it within 48 hours. That's what makes us the top Christmas light company near you! 
What Our Customers Have to Say About Us On Google

The best professional Christmas lighting company I have ever worked with! They made my home sparkle

Literally, the best thing I've ever done... I don't know why I didn't start earlier? Happy Holiday Lighting is a great company. I really appreciate the high quality work, attention to detail, and excellent customer service. Kayde is wonderful to work with.

These boys did a great job! They showed up on time, were friendly, quick, and put up a beautiful display. There was no doubt I had the most festive house on the block! 🙂